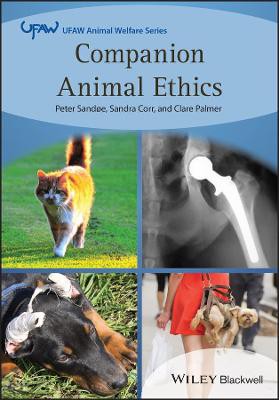 Companion Animal Ethics
Companion Animal Ethics explores the important ethical questions and problems that arise as a result of humans keeping animals as companions.
Leveren binnen België: meer dan 6 dagen
ProductDetails
Uitgeverij: John Wiley & Sons Inc
Publicatiedatum: 23 oktober 2015
Boek

- Softcover

Pagina's: 288
ISBN: 9781118376690
Over de auteur
Peter Sandøe is Professor of Bioethics at the University of Copenhagen, Denmark, where he has been teaching animal ethics to veterinary and animal science students for nearly two decades. He is co-author of Ethics of Animal Use (Wiley Blackwell, 2008) and co-editor of Dilemmas in Animal Welfare (CABI, 2014).
Sandra Corr is Clinical Reader in Small Animal Surgery, at the School of Veterinary Medicine and Science, University of Nottingham, UK. She is a European Specialist in Small Animal Surgery, who spends her time teaching veterinary students, and working in referral practice. She has published widely in veterinary and comparative journals.
Clare Palmer is Professor of Philosophy at Texas A & M University, USA. She is the author of Animal Ethics in Context (Columbia University Press, 2010), the editor of Animal Rights in the Ashgate International Library of Essays on Rights (2008) and co-editor of Killing Animals (Illinois University Press 2006).
UFAW Animal Welfare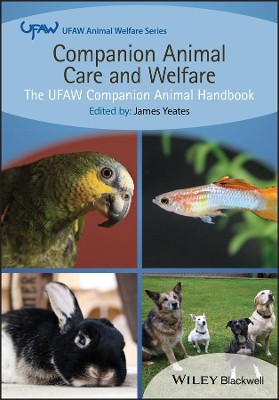 Companion Animal Care and Welfare
The UFAW Companion Animal Handbook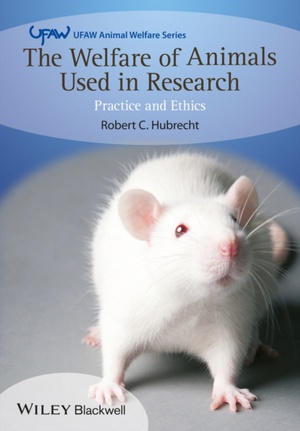 The Welfare of Animals Used in Research
Practice and Ethics