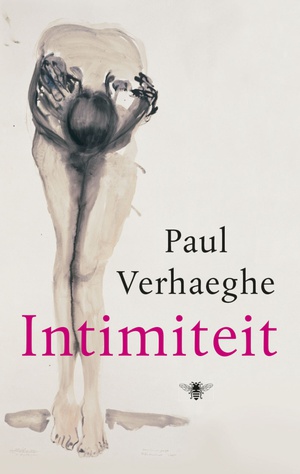 Intimiteit
Een originele analyse van het hedendaagse denken over intimiteit door een van de scherpste analytici van nu.
Ben je een lichaam of heb je een lichaam? Volgens 'Read more…
Ship to Belgium: 1 to 3 working days
ProductDetails
Publisher: Bezige Bij, De
Published: November 15, 2018
Book

- Softcover

Edition 1
Pages: 256
ISBN: 9789403139104
About the author
Paul Verhaeghe is klinisch psycholoog en psychoanalyticus. Hij is hoogleraar aan de Universiteit Gent. Met Tussen hysterie en vrouw (1996) en Over normaliteit en andere afwijkingen (2002) won hij internationale erkenning als Freud- en Lacankenner. Met Liefde in tijden van eenzaamheid (1998), een kritische analyse van de hedendaagse verhoudingen tussen man en vrouw, brak hij door naar een algemeen publiek. Het werd een internationale bestseller; het boek werd in acht talen vertaald. Van Het einde van de psychotherapie zijn meer dan 12.000 exemplaren verkocht. Paul Verhaeghe is ook bekend van zijn boek Identiteit uit 2012, over de vorming van de hedendaagse identiteit.